Horse pen set
Quantity: 6
Style: duck tongue peak
Material: high quality brush
The material and function of the brush
1. brush main raw material for natural animal hair for example, horse hair, the Department of mink, weasel, stone badger, Wolverine hair, rabbit hair, hundred facial hair, bristle, Wild Boar Bristle, weasel hair, sheep, goat beard, bovine ear hair, Qingfeng sword and moose fur all kinds of wool.
2 comatulid are processed through professional disinfection, selection of the finest materials made by Seiko fine.
3. The brush pen with ink pen with highly concentrated moderate elasticity, pen pressure bomb up naturally collected peak, not curly, not hair loss, not Diaoqi, durable use smooth is very easy to paint brush.
4 pen encountered foreign body, bent, dipped in hot water and with fingertips finishing a good shape, can quickly restore.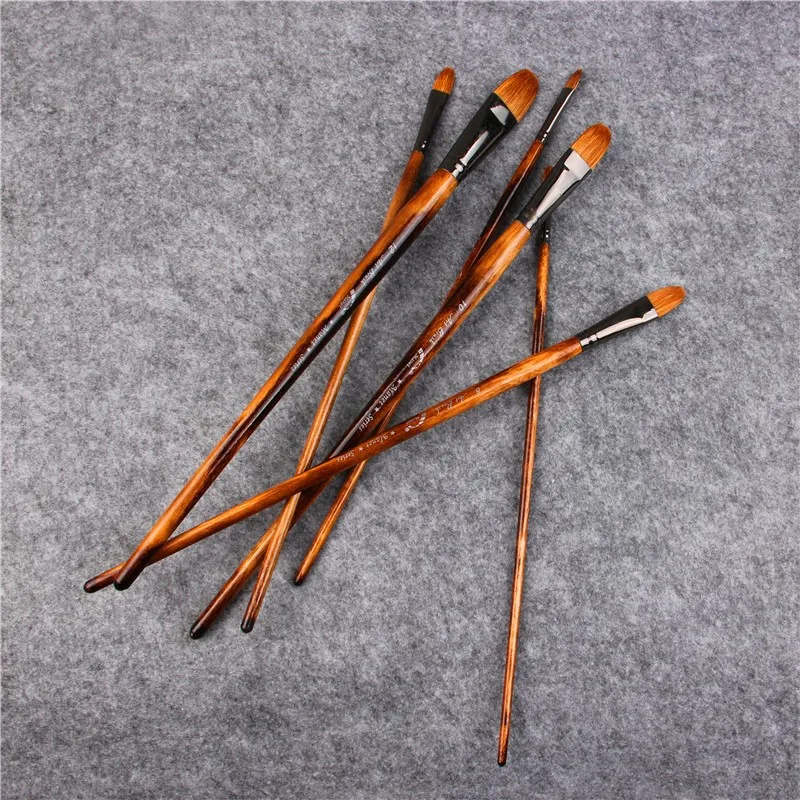 o Dear customer: because painting brush for handmade, different batches,rod pole color will be a slight color difference, which belongs to the normal phenomenon yo, brand has been Update replaced as the company's own brand: Zhou Xinxing, believe we can do it better and better, but if there mind, please careful buy.
Note: the company's products can be customized, we can contact our online customer service, 24 hours for your service.
you Satisfaction is our best honor Your!